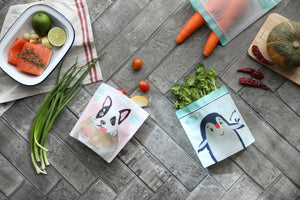 ZipFresh - Revolutionary Food Storage
The eco-smart alternative to typical zip top plastic bags.
Store fruits, vegetables, sandwiches, baby food, pet food, prep meals, meat, soups, and the list goes on ...
ZipFresh keeps food fresh longer, reusable and durable.
Economically & Ecologically Friendly - Reduce food waste and plastic waste!
Learn More
Featured in CAUSEBOX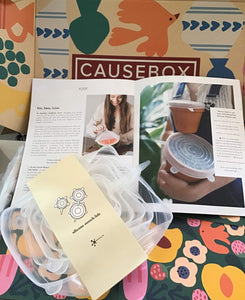 Let customers speak for us
Let customers speak for us